Testimonials
Hear from our guests!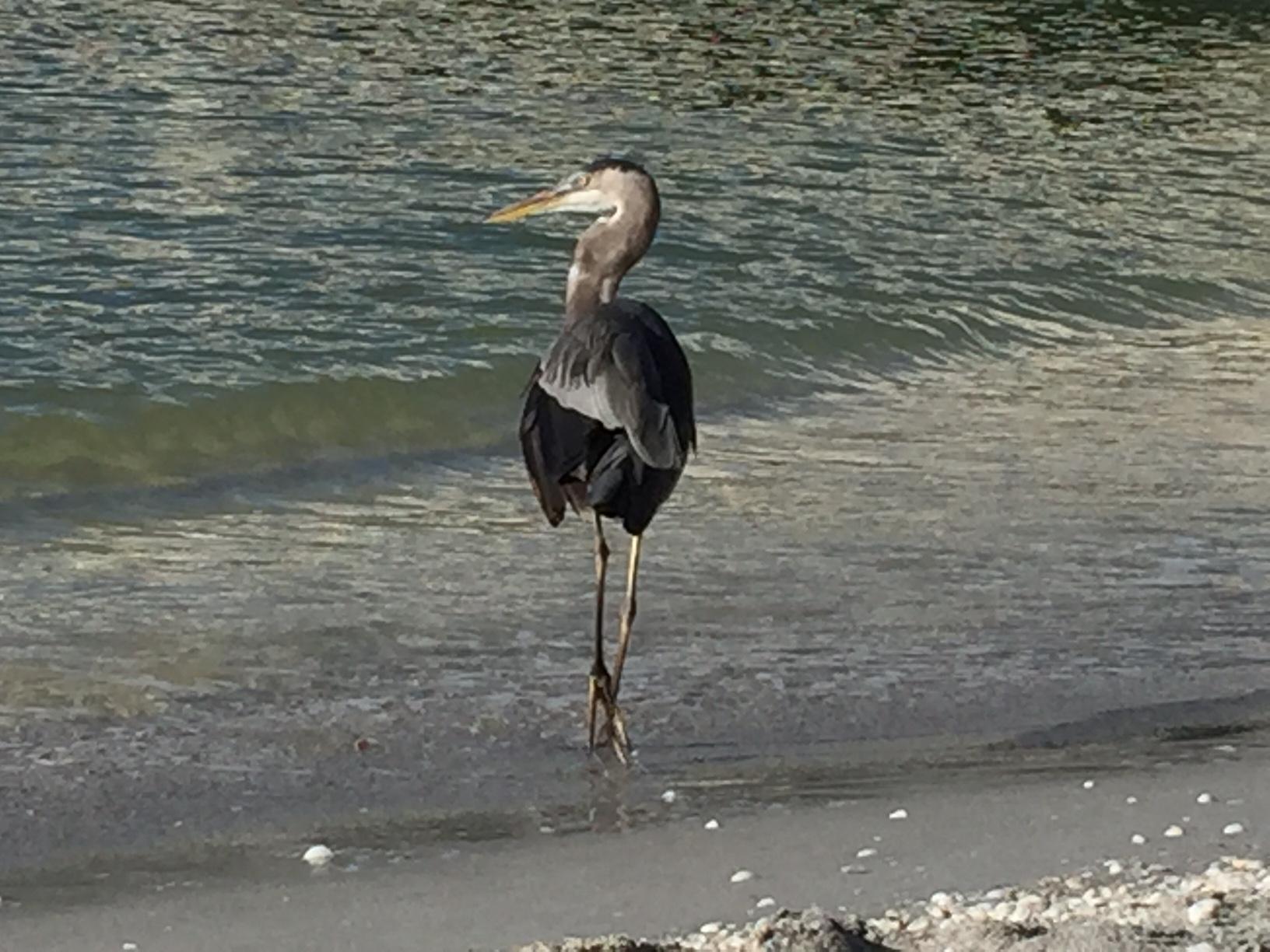 Peter, Beth, and Claire

Starfish Cottage - 2019

We had a wonderful stay! Thanks!!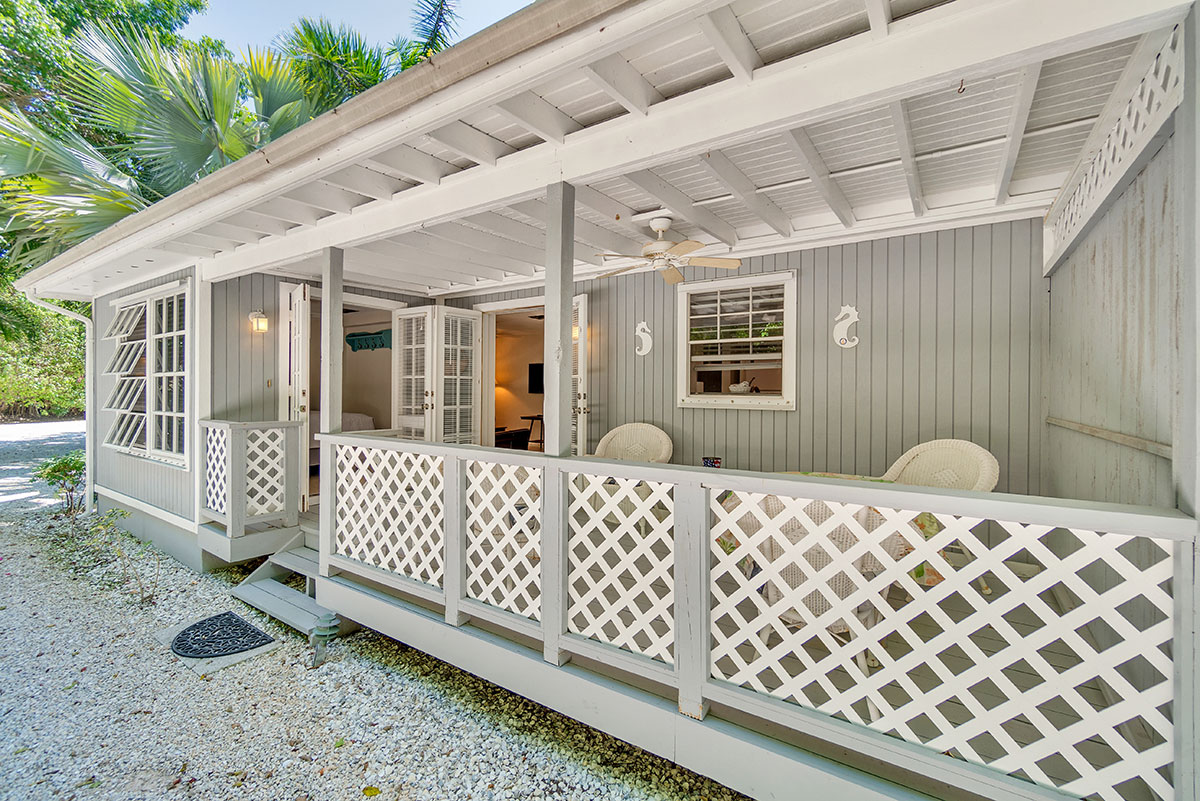 Victoria and Lens

Starfish Cottage - 2019

We had a great time in Sanibel, its a wonderful island and this cottage is really great. We had an amazing stay here. Thank you.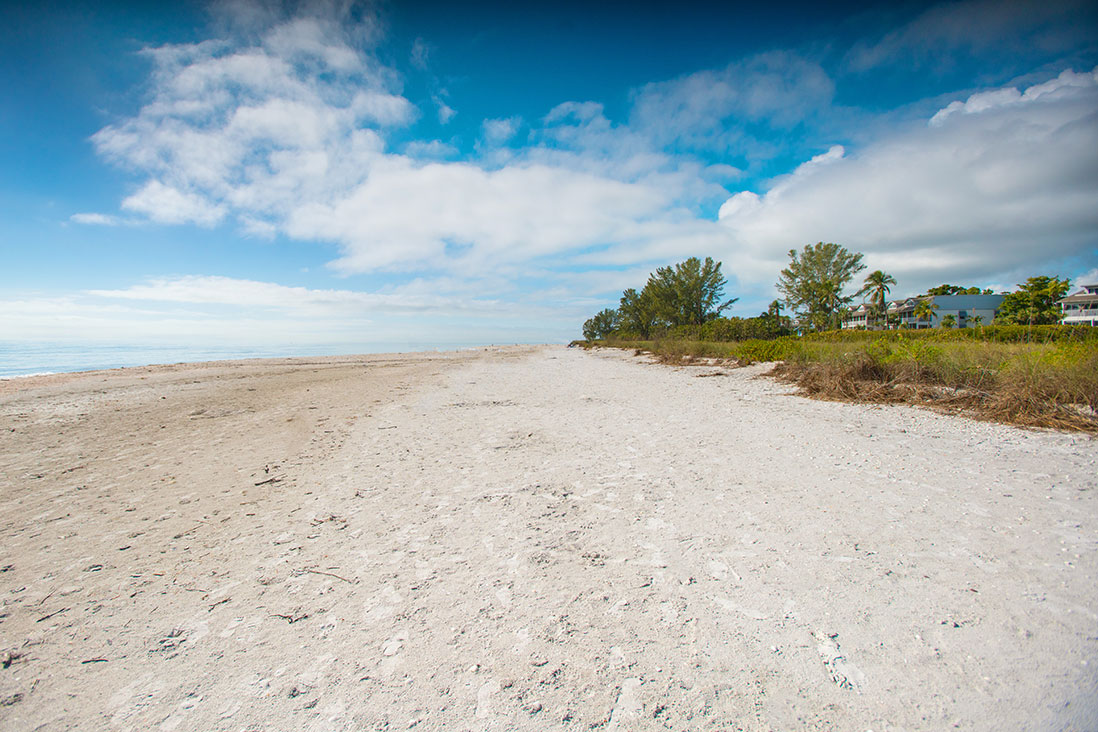 Chris and Tom

Starfish Cottage - 2019

This place is truly our "home away from home"! Shauna, you're the best.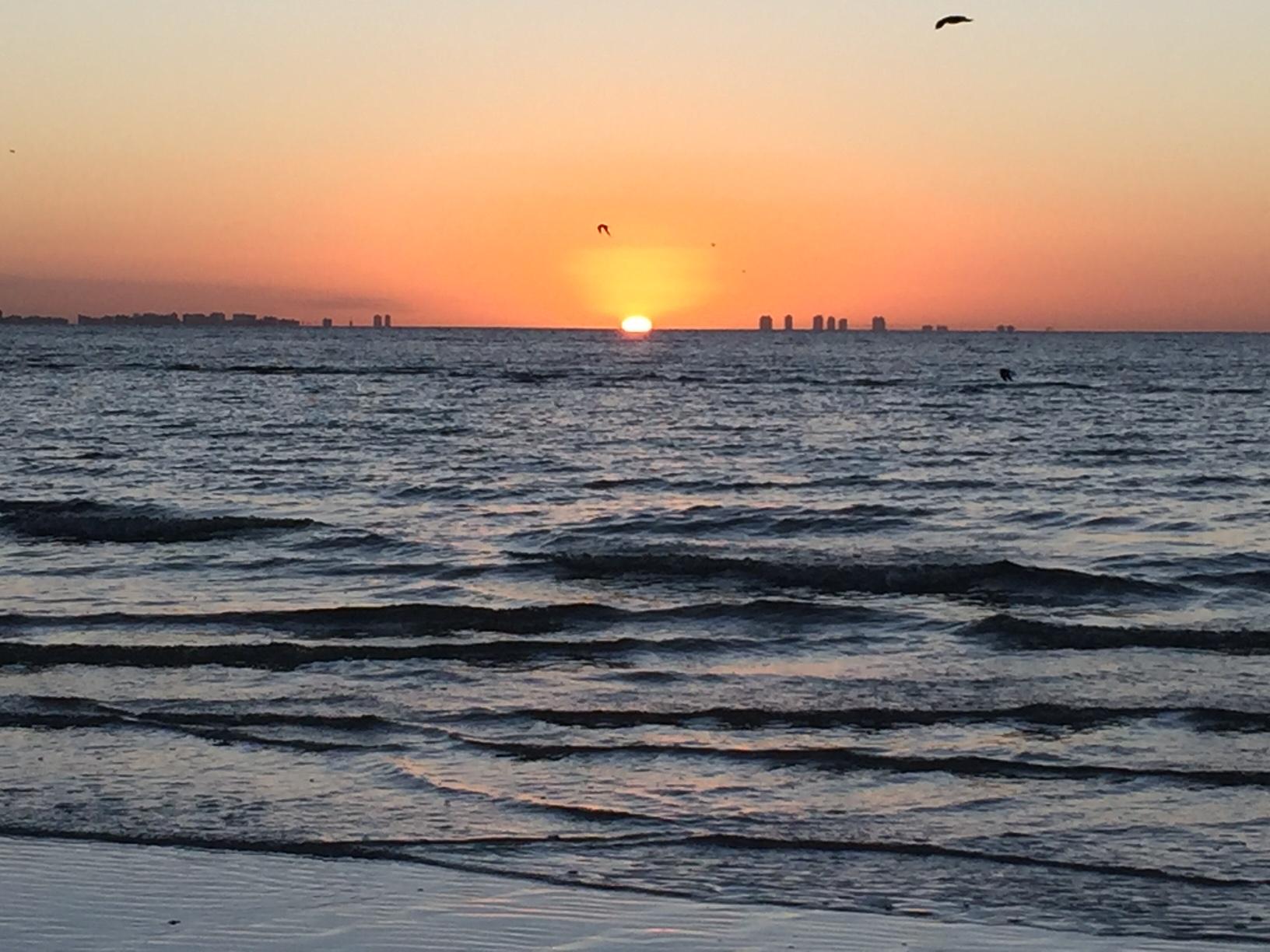 Ryan and Sandy

Starfish Cottage - 2019

We had a wonderful time on the island. Very relaxing place. We will be back for another visit <3. Loved the use of chairs, umbrellas, bikes, cart - made the stay!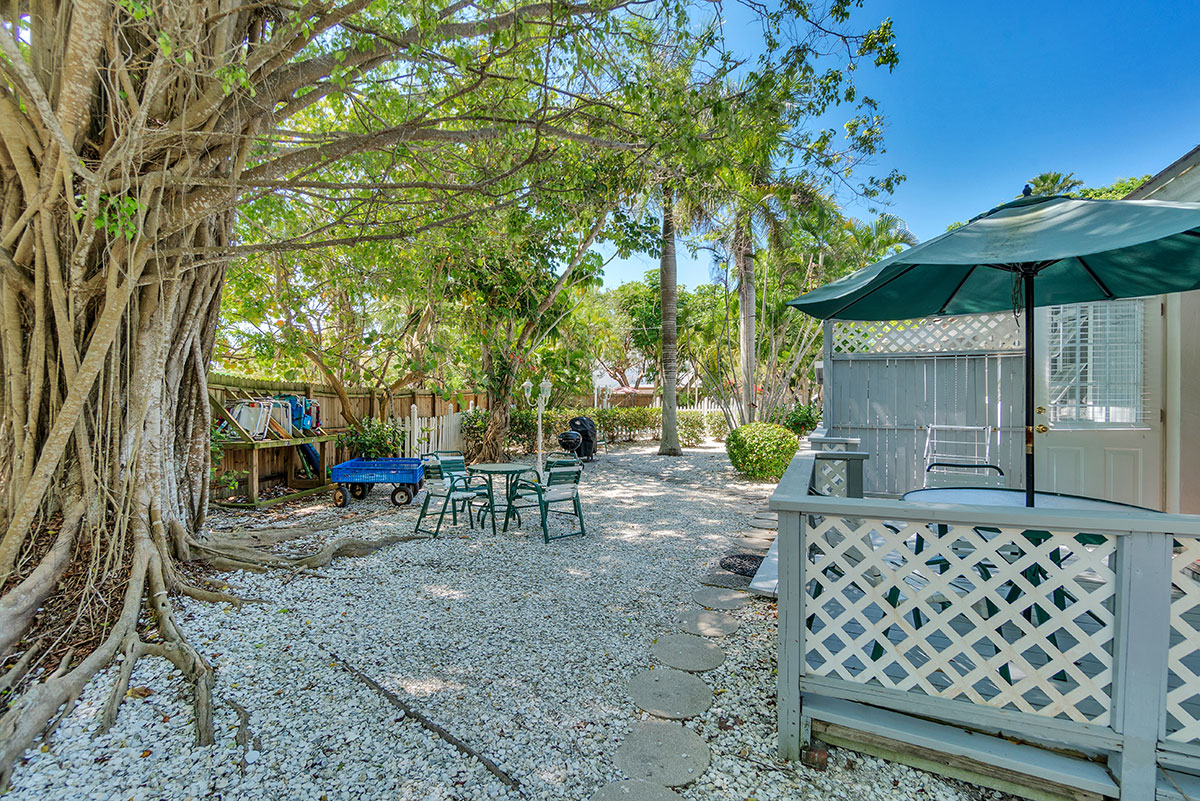 Chris and Patricia

May 31 - June 2

We loved the Cottages and grounds. Wonderful and quiet. Walk to the Beach on Buttonwood to the left. We were at the beach most of the day. The giant wagon was amazing. It was so helpful to haul all of our stuff to the beach. The "Oasis" store across the street for sandwich and coffee was amazing. We had the best "ceviche" so fresh. We had a wonderful time - Thank you!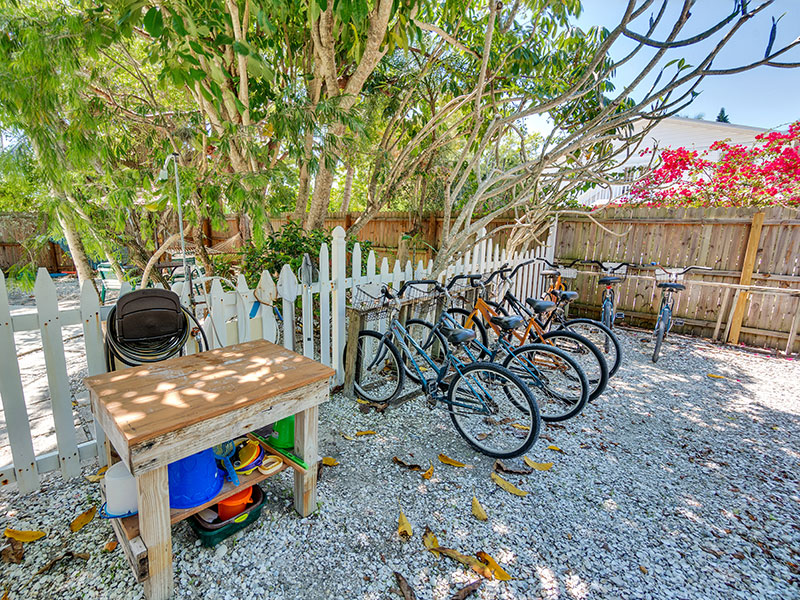 Joe and Paula

June 2 - 7, 2019

Thank you for your gracious hospitality. Perfect location to get around for all activities and a quiet and restful place to end the day. We will be back! God Bless and Thank you!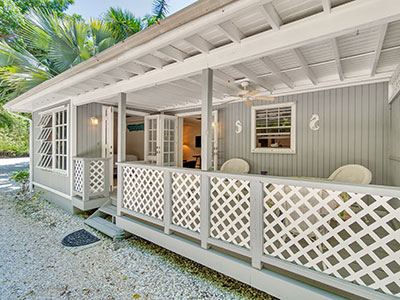 Keith and Fiona

June 7-8, 2019

This is a sweet little place for a weekend get away. 10 out of 10. Would recommend! We left some untouched hot pockets for anyone to have.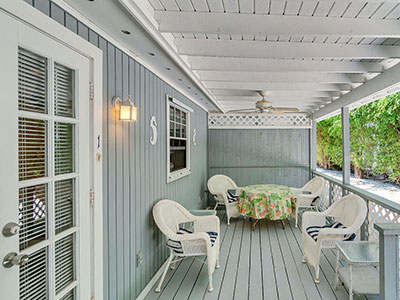 Glenn and Diane

June, 2019

Loved the Cottage. So peaceful and quiet! Thank you!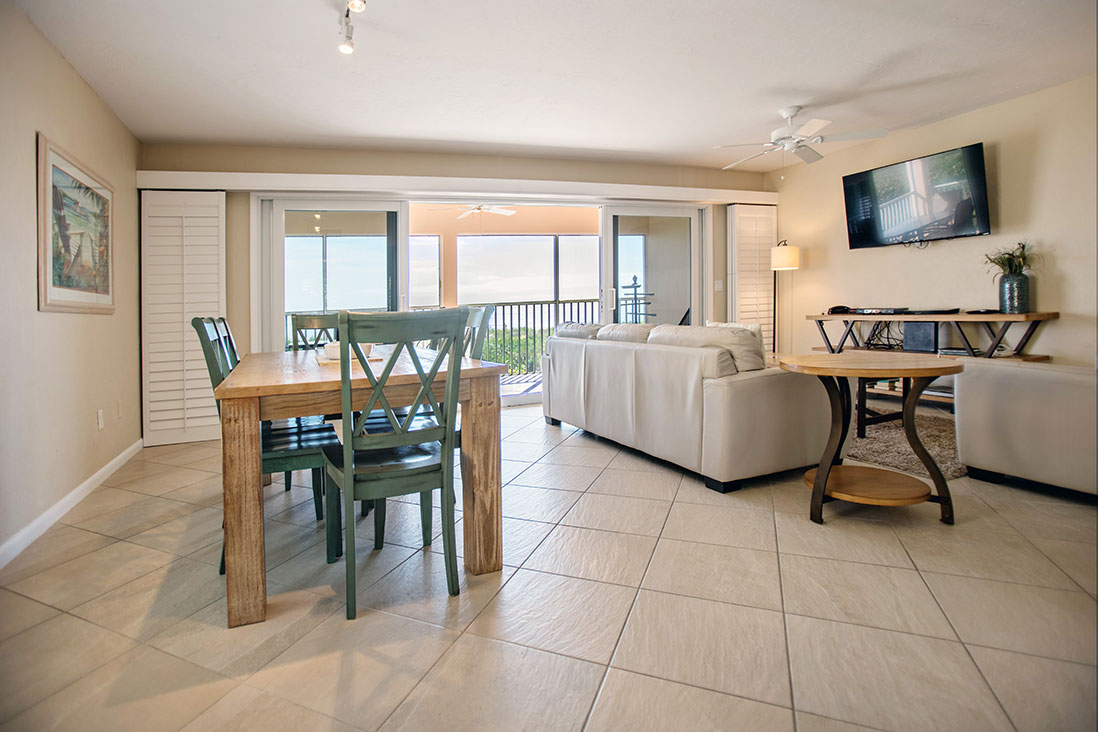 C Family - Washington, DC

March, 2015

Our roots in Sanibel go back over 40 years and we had not been in 30 years. What fun to introduce our granddaughters and daughter in law. The apartment is beautiful and wonderfully decorated. It was a joy!! We look forward to a return visit!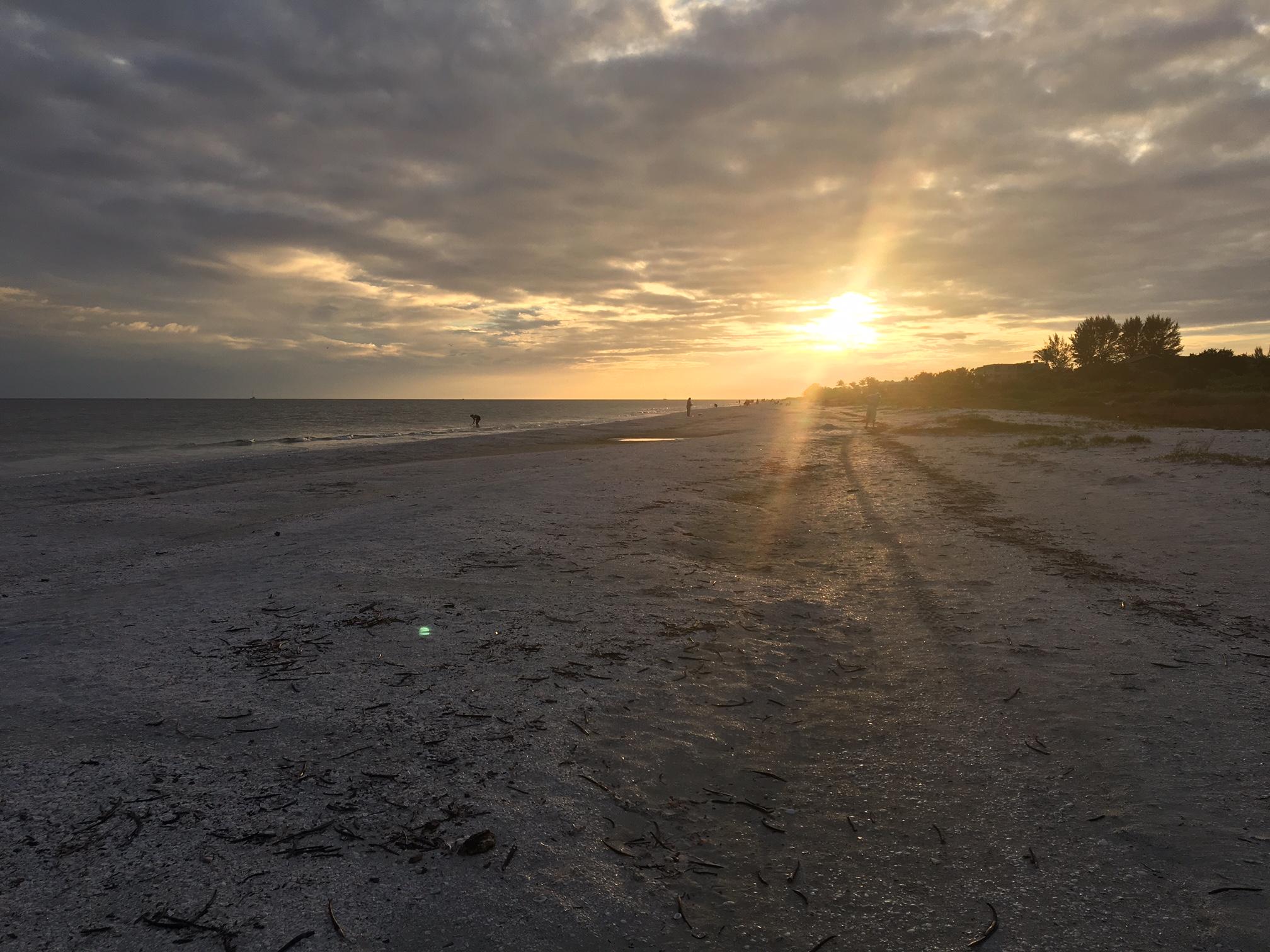 F Family - Michigan

April, 2015

Love this house!! Our second visit to this house and Sanibel. Hope to come back. Thank you!! :)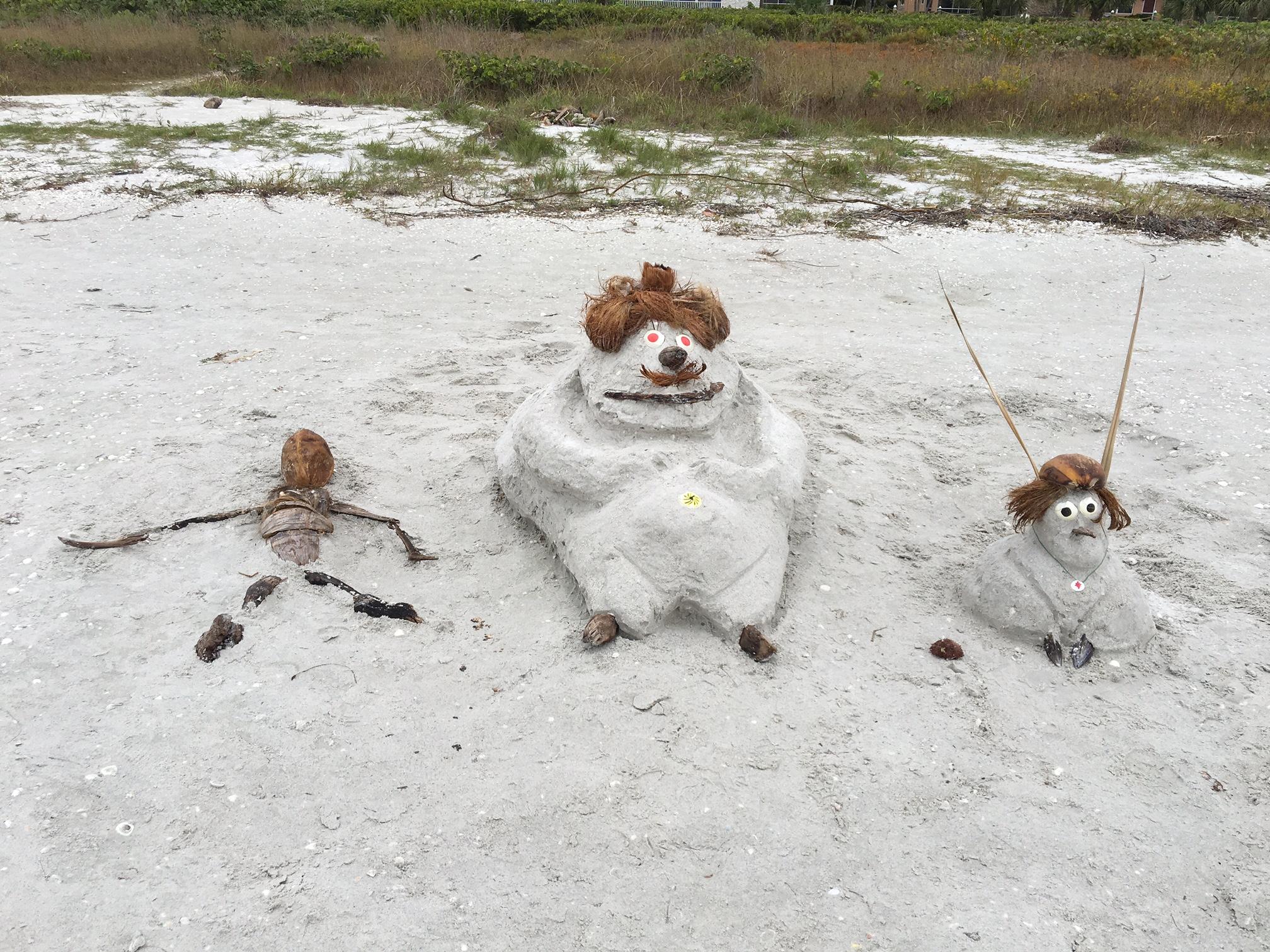 McC, P, & H Families - Pasadena, CA, Des Moines, IA, & Fort Myers, FL

December, 2014

Great house! Great Location! We had the best Christmas!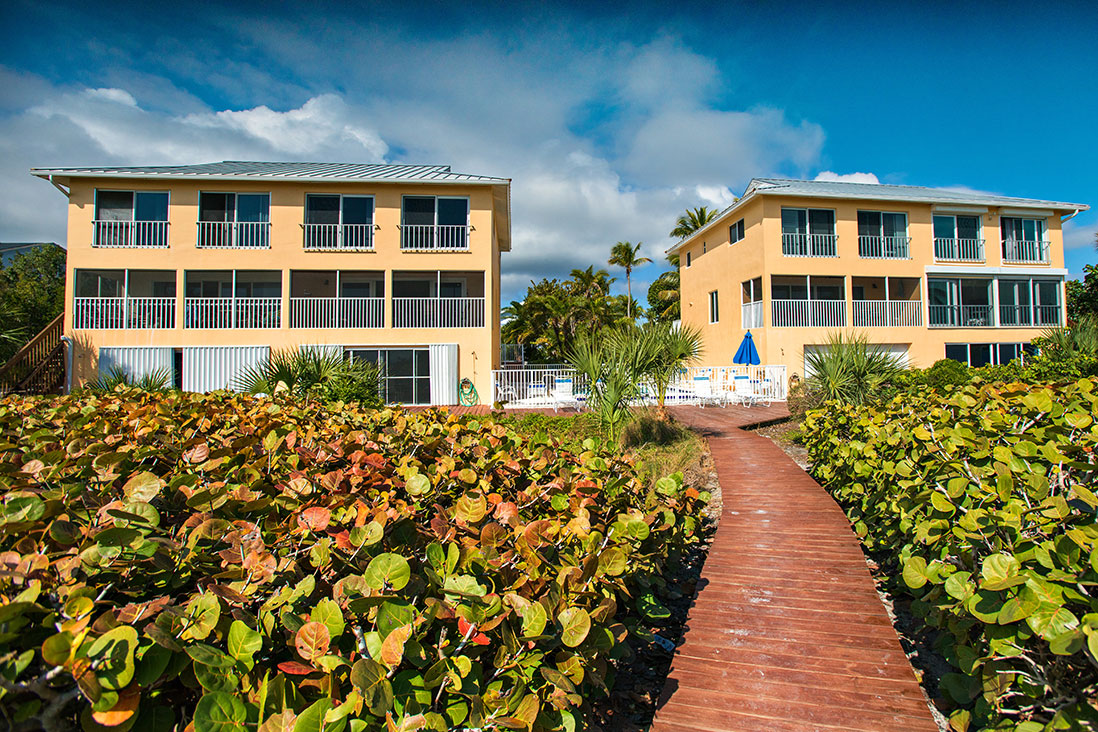 M, M, T & M Families - Springfield, IL

April, 2016

Had a great time! Weather was nice :). Our favorite place to stay in Sanibel. If you need any food recommendations, go to IlTesoro. Great Italian food. Pricier than others but way better. Best restaurant that we have been to in 11 years!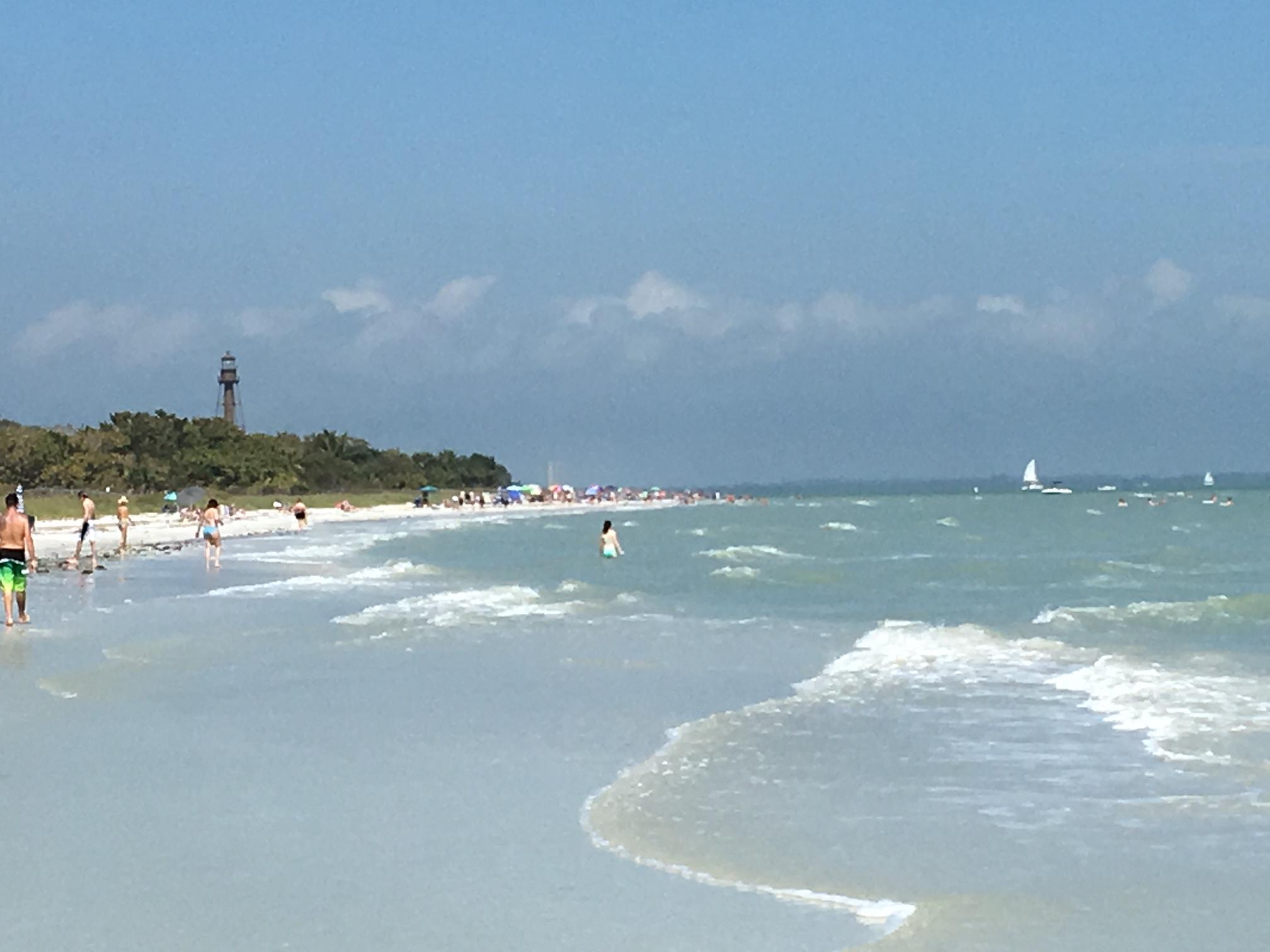 F Family - Michigan

April, 2016

Another wonderful 2 week retreat in Sanibel. We love this oceanside unit!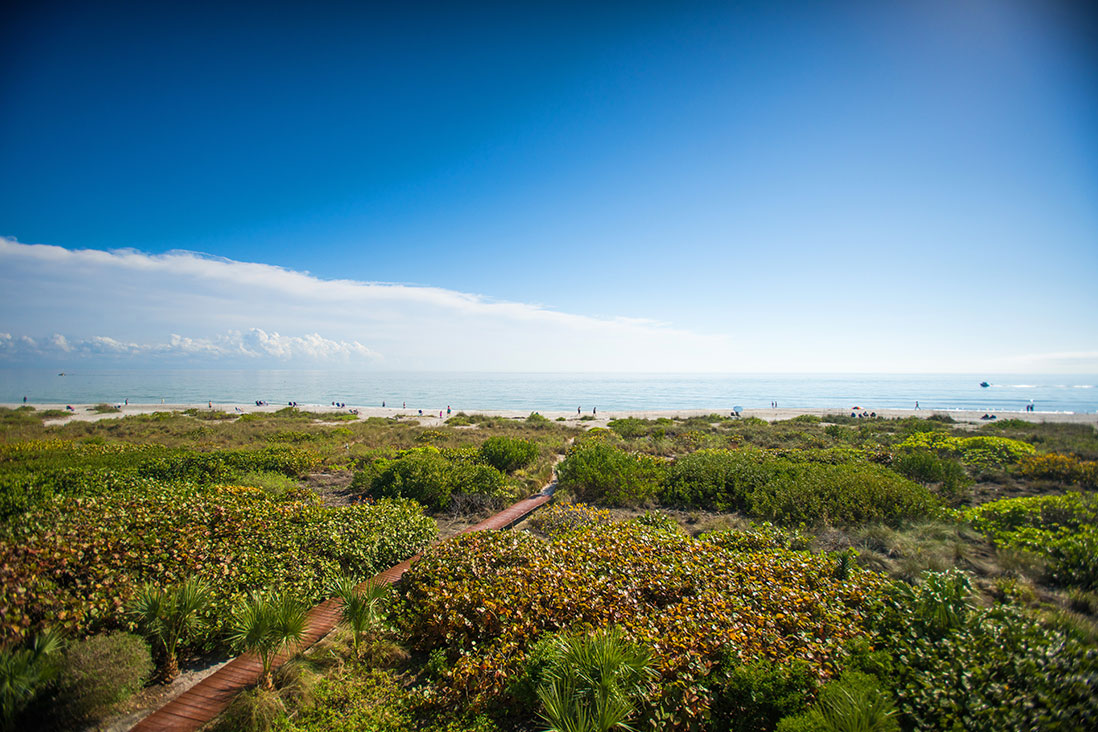 P Family - Wisconsin

April, 2016

Beautiful place to call home for the week! Perfect weather with an incredible view - see you next year :).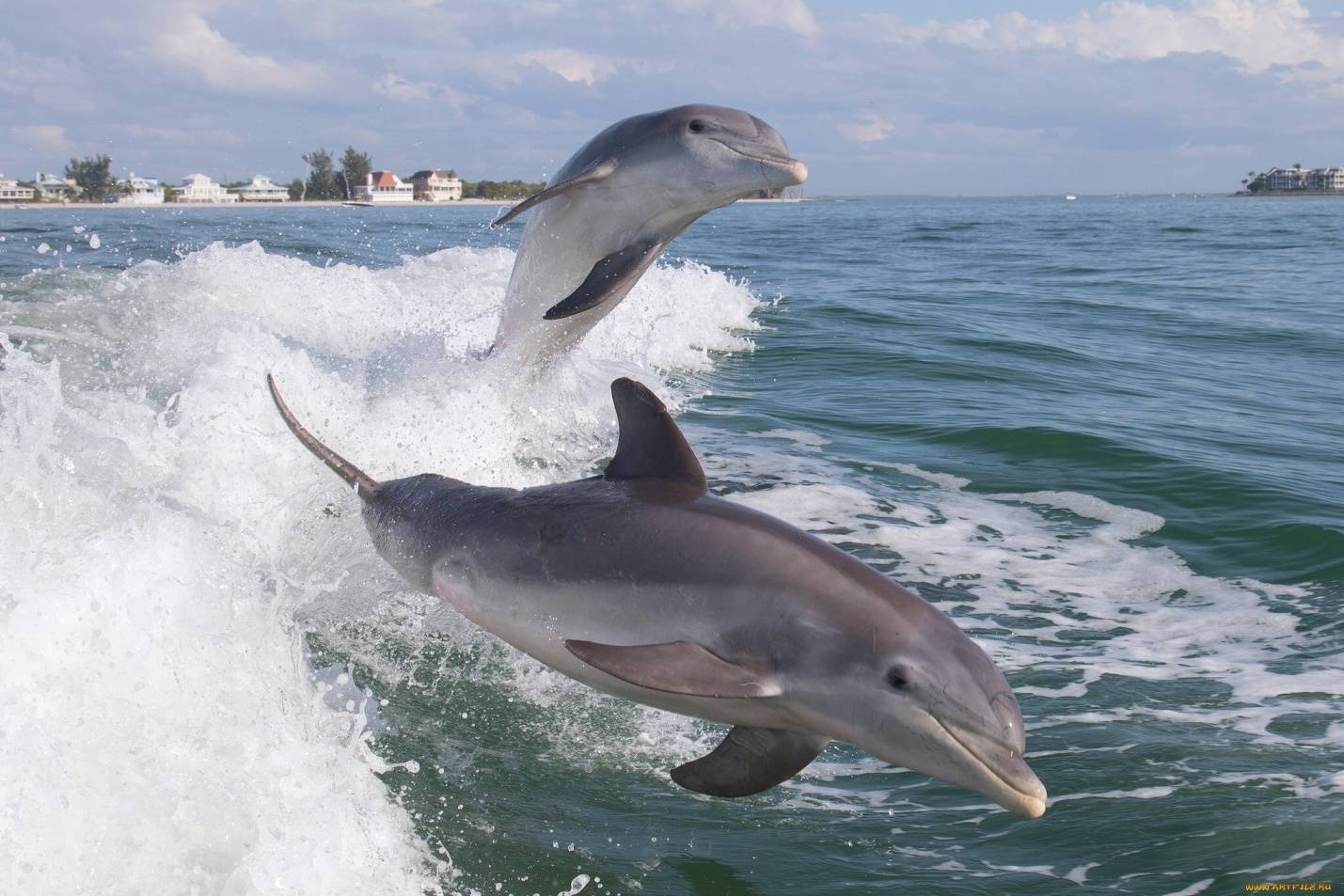 C Family - Nashville, TN

May, 2106

Great condo! We saw dolphins that came just a couple of yards from shore!!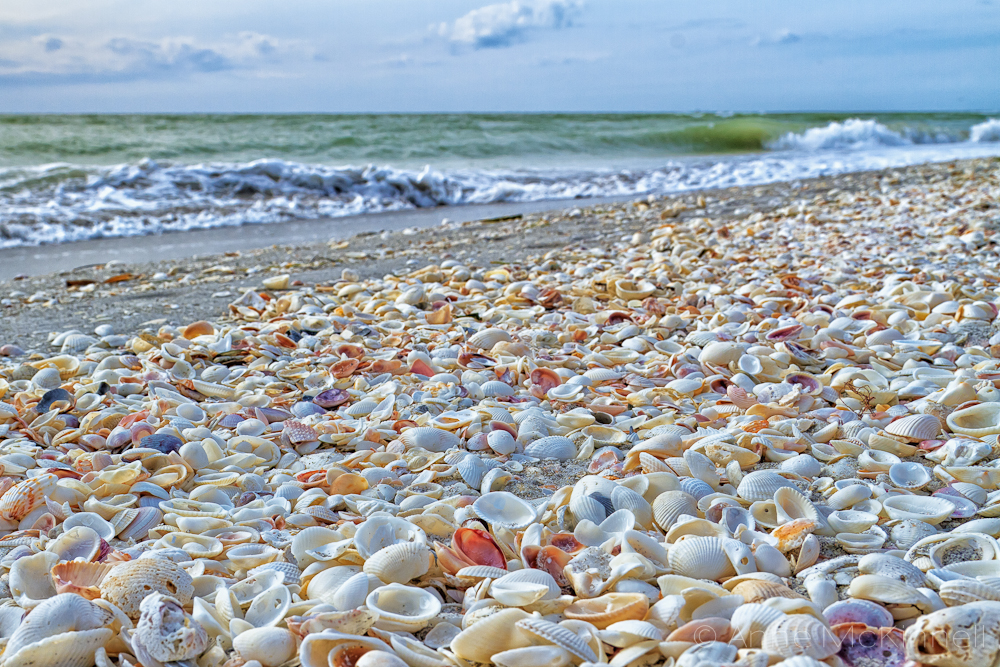 D & L Families - Virginia

June, 2106

It was the best trip!! We caught sharks and the beach and condo were amazing! Never forget this place !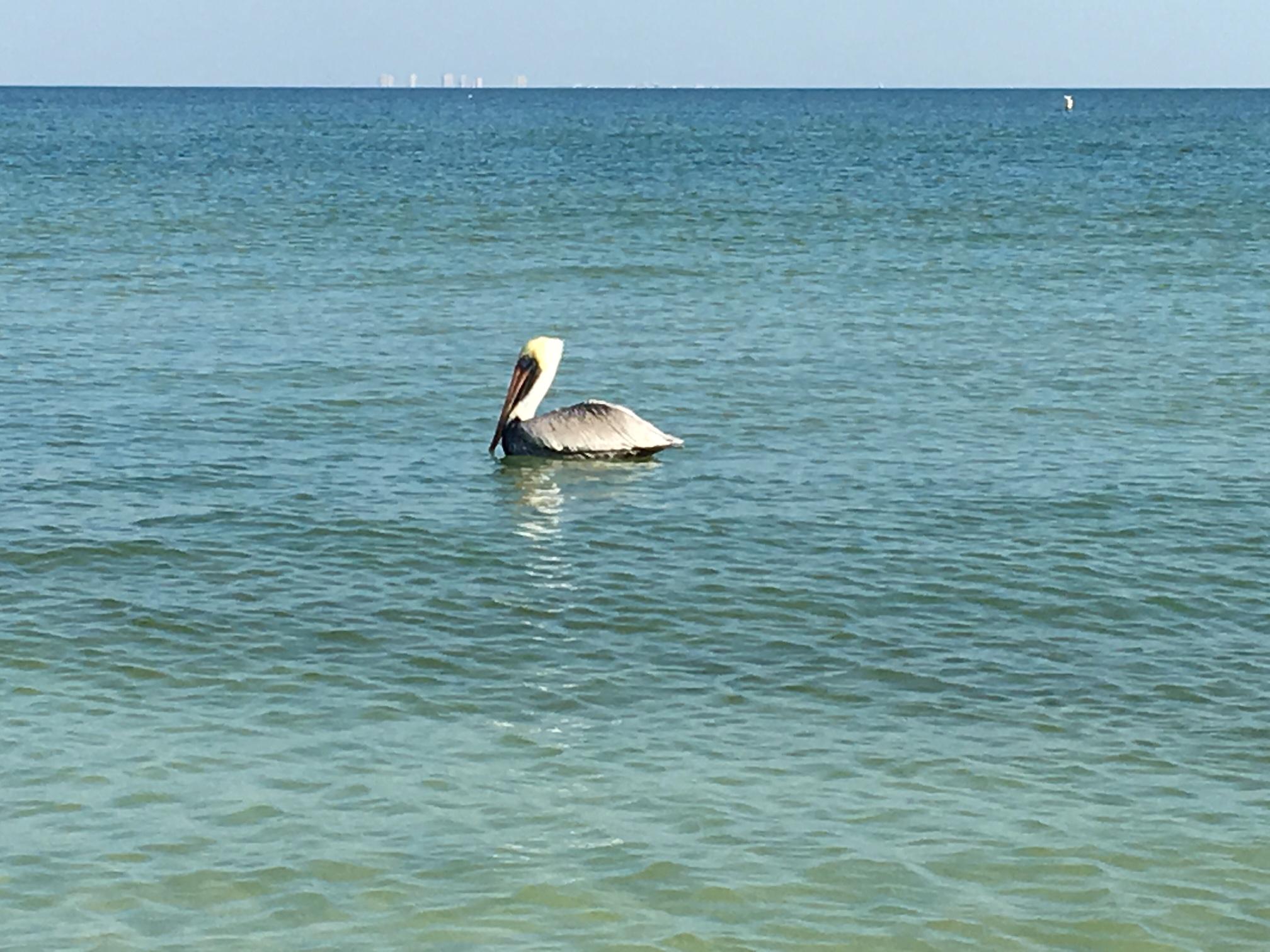 E & F Families - Fort Wayne & Vincinnis, IN


February, 2017

Great to return to Sanibel after 16 years. Hope to return again.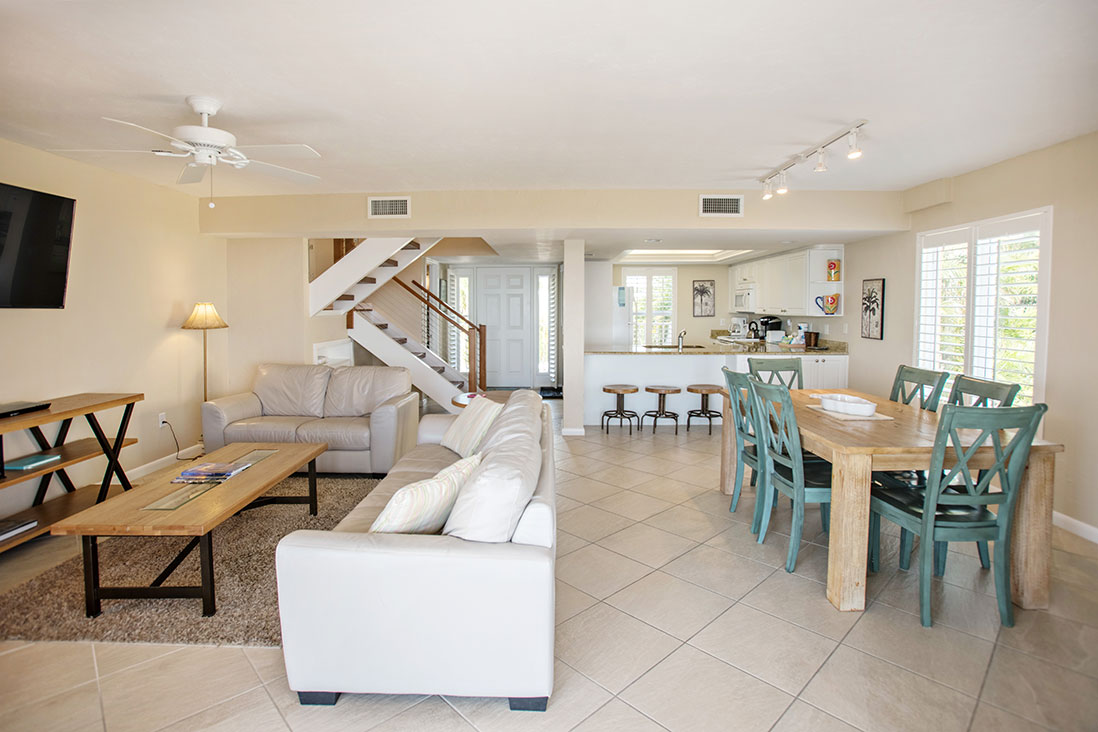 B Family - Chicago, IL

March, 2017

Amazing time in your beautiful condo! Can't wait until next year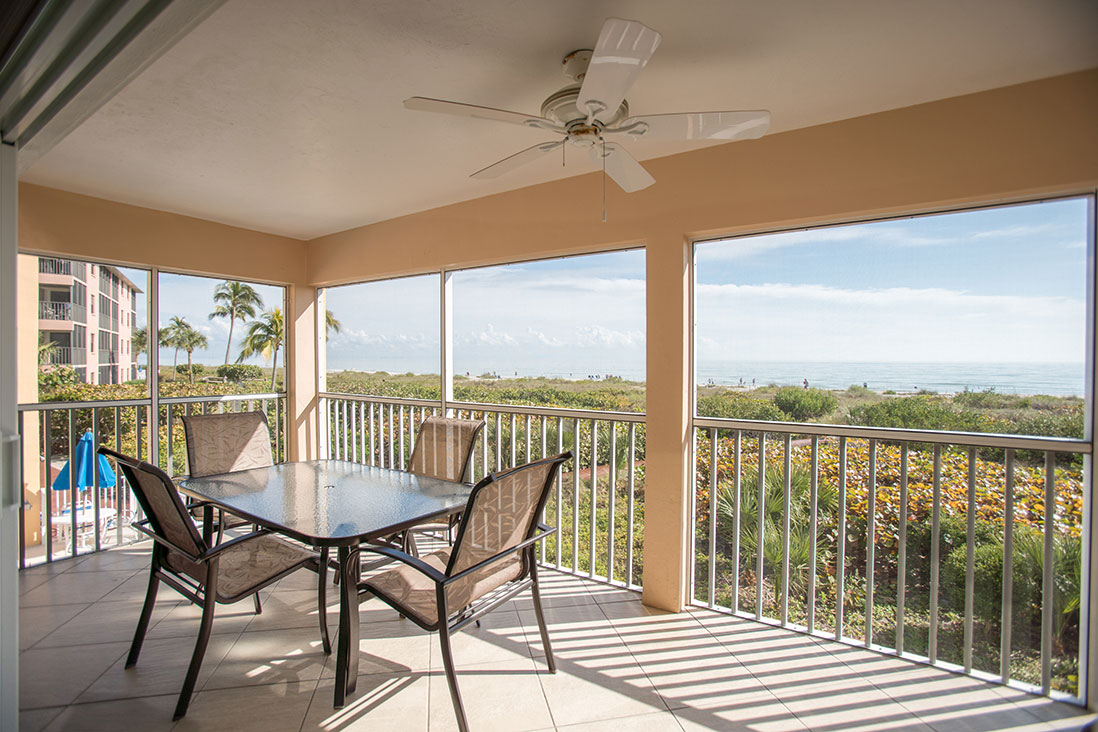 J Family - NC, MD & VA

June, 2017

Best of times!! Love watching the rabbits from the patio.